Tombstone is famous for cowboy lore. The 12,000 foot Courthouse holds a treasure trove of authentic cowboy history and information about its rich past as a silver mining town.
There are several nearby areas popular for bird watching like the Ash & Miller Canyons, the Environmental Operations Park, Garden Canyon, Las Cienegas National Conservation Area, Ramsey Canyon Preserve and more.
The dessert contains a wide variety of natural wonders. There are caverns, mountains, waterfalls, land bridges and more simply waiting to be explored. Popular destinations include Kartchner Caverns, Carr House, Chiricahua National Monument, Coronado National Monument, Garden Canyon, Colossal Cave Mountain Park and more.
Horseback Riding
Of all the area attractions, we are most knowledgeable about horseback riding trails in Cochise County. Bring your own horses and we can point you in the right area to ride in nearby parks such as Catalina State Park, Saguaro National Park, Coronado National Forest and more.
Wine Tastings
There are several vineyards in the area. Taste wines made with local and imported grapes.
Here are some local wineries you can visit –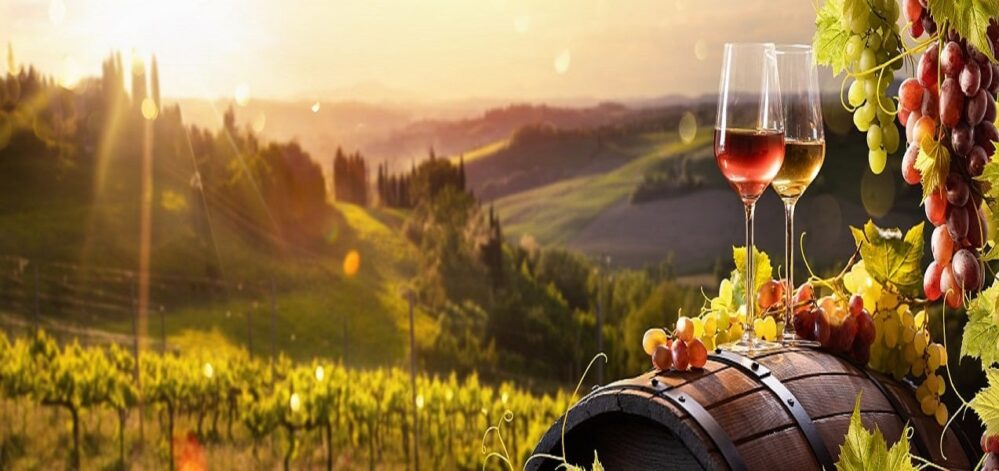 Mountain Biking
The Huachuca Mountains in the Coronado National Forest offer a wide variety of mountain biking trails. Many trails are open for all uses including hiking, biking, and equestrians.
Museums
History comes alive in the various museums on Native American History, Mining Towns, Military Forts, and Train Depots. Popular destinations include : Benson Museum, Border Air Museum, Garden Canyon, Rex Allen Museum, US Army Military Intelligence Museum, and more.